Department of Translation
Department of Translation
---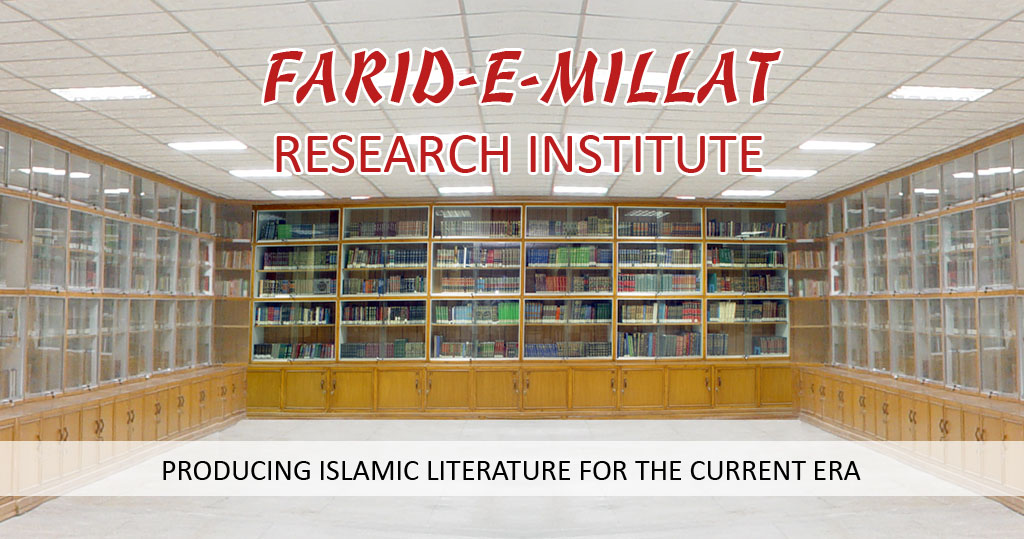 Department of Translation The responsibility of this department is to translate the Urdu books of Shaykh-ul-Islam into English and Arabic languages. Prof Iftikhar Ahmad, Prof Muhammad Rafique, Asim Naveed, Younis Ali Buttar and Muhammad Farooq Rana have been rendering their services in this department in different times. Muhammad Javed Tahiri also came from from UK especially to serve in the translation department. Shaykh Abdul Aziz Dabbah is heading this department these days who is fully assisted by Muhammad Hanif and Amanat Ali Chaudhry. The team had the major task of rendering the Urdu version of 'Irfan-ul-Quran' into English language which it did with extreme amount of hard work, commitment and devotion. Shaykh Dabbagh has also translated a number of books into English such as 'al-Minhaj-us-Savi', and 'Kitab-ut-Touheed' to name only few etc. Whereas Amanat Ali Chaudhry also translates press releases and reports for Minhaj Internet Bureau and undertakes other assignments regarding translation.

This department has the services of the distance translators. Muhammad Nawaz al-Azhari, who is settled in Islamabad for his PhD, translates Shaykh-ul-Islam's Urdu books into Arabic. He has already completed translation of many books such as "Muqudma Sertur Rasool", Kitab-ut-Touheed', 'Human Rights in Islam' etc.

Translators living abroad also continue to contributing to the translation work. The names include Dr Zahid Iqbal, Javed Iqbal Tahiri, Tehseen Khalid from UK and Farooq Irshad from Germany etc. Ziaullah Nayyar is tasked with the translation of books from English into Urdu.

Translation work on books of Shaykh-ul-Islam continues in other local, regional and international languages besides Arabic and English. His books are being translated in German, Danish, Korean and Norwegian languages.
Irfan-ul-Quran
---
Direct the believing men to keep their eyes always lowered and guard their private parts. That is purer for them. Surely, Allah is Well Aware of (the works) which they are busy doing. (Sura an-Nūr, 24 : 30)
Donate for FREE Islamic Literature
---