Information Technology Section
Information Technology Section
---
There is a network of more than two dozens computers in the Farid-e-Millat Institute (FMRi). Research scholars work on these computers to accomplish their research works efficiently and qualitatively. Due to availability of thousands of digital Arabic books, the scholars make use of the latest computer technology to improve the standard of research. The use of information technology is also helpful in accelerating the pace of research. Digital encyclopedias and dictionaries are also available, which aid in equipping the researchers with modern ways of doing research. The facility of internet has been made available day in and day out in order to effectively benefit from online libraries of West. Muhammad Farooq Rana, Deputy Director (Research), is the in-charge of this department fully assisted by Muhammad Zia-ul-Haq Razi and Ajmal Ali Mujadadi. Besides this, Abdul Sattar Minhajian, Director of Minhaj Internet Bureau, also keeps providing assistance as and when required.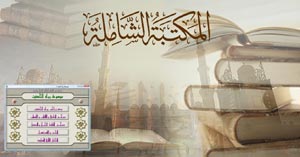 This department with the cooperation of Minhaj Internet Bureau is also responsible for running the website of www.research.com.pk. This website contains the aims & objectives of FMRi, introduction of staff members and departments etc. The formatting pattern of books and research methodologies have also been posted, whereas details of other material on the website can be had by visiting the site. Books of Shaykh-ul-Islam Dr Muhammad Tahir-ul-Qadri in Urdu, English, and Arabic languages have been published in different forms (pictorial form, Unicode and PDF on a separate website www.MinhajBooks.com.

During the absence of Shaykh-ul-Islam from Pakistan, this department keeps him updated on the progress of research work and conveys the directions of Shaykh-ul-Islam and other research material to the research scholars. In a way this department is serving as a bridge between Shaykh-ul-Islam Dr Muhammad Tahir-ul-Qadri and research scholars.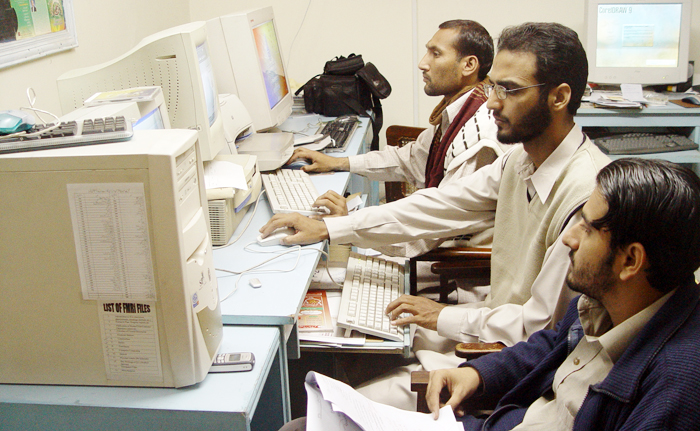 Irfan-ul-Quran
---
Direct the believing men to keep their eyes always lowered and guard their private parts. That is purer for them. Surely, Allah is Well Aware of (the works) which they are busy doing. (Sura an-Nūr, 24 : 30)
Donate for FREE Islamic Literature
---